Jobs – Work in Malta
Hi-Care services will assist you in every step towards finding a position that will be perfect for you.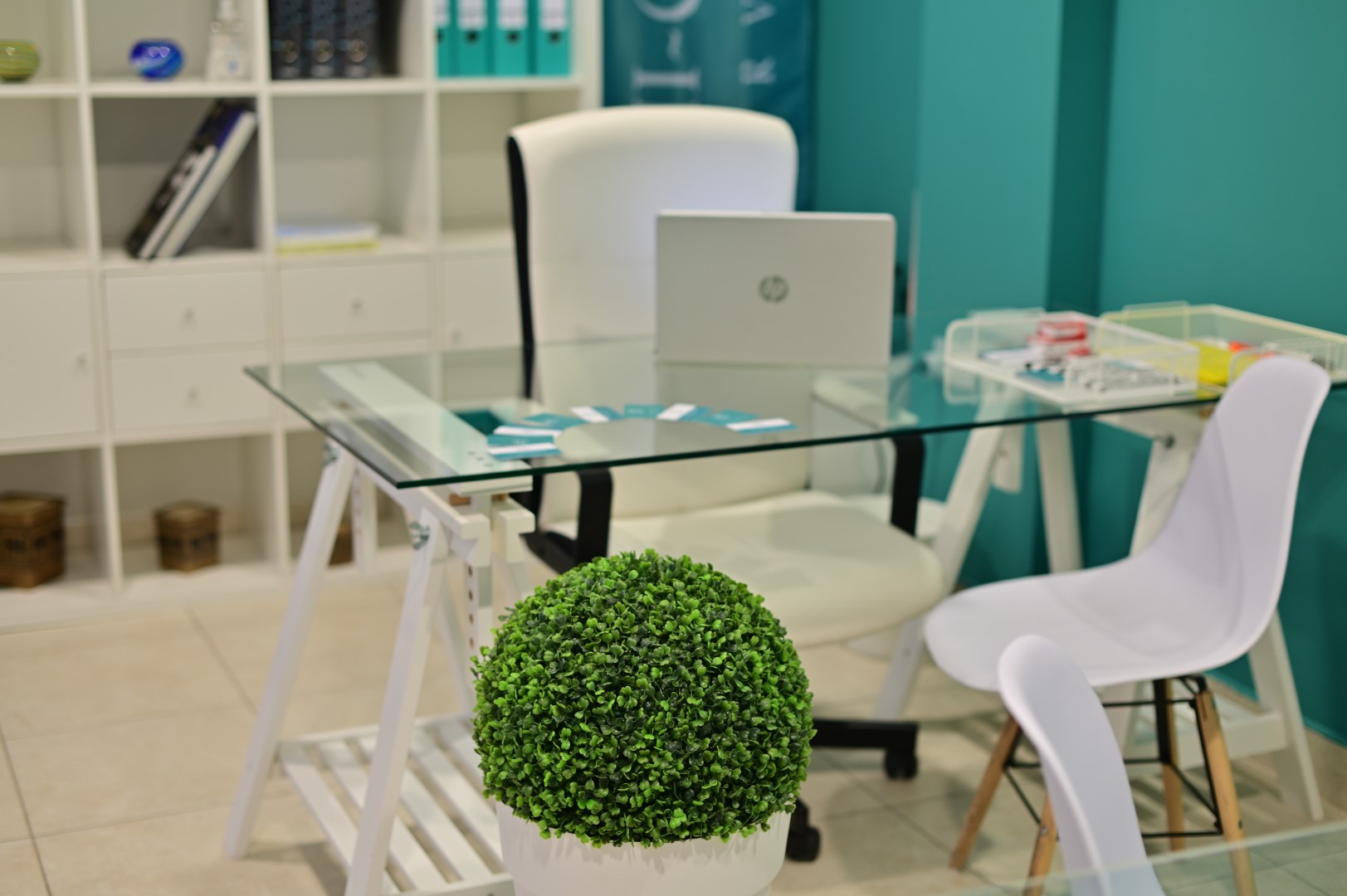 Hi-Care services agency is your partner in quest for a better employment
RECRUITMENT Agency:
JOBS – WORK IN MALTA
We promise that we will try hard and find you a job position that which will match your requirements, experience and qualifications. With unique position in the Mediterranean, Malta is sought after job location for international job seekers and companies alike. Our job is to find you job and a perfect employee for employers.
Are you looking for a job in Malta that is perfect for you?
Look no further, just scroll down and find a position that you are after or simply sign up with your CV.
The role of the Sales Manager and Operations Manager is to oversee the shifts, both physically and from a process Point of View; to generate business opportunities to increase revenue, improve profitability and help the business grow; to manage the sales and business development, warehouse, logistics teams maximise efficiencies and level of service provided to clients.