Jobs – Work in Malta
Hi-Care services will assist you in every step towards finding a position that will be perfect for you.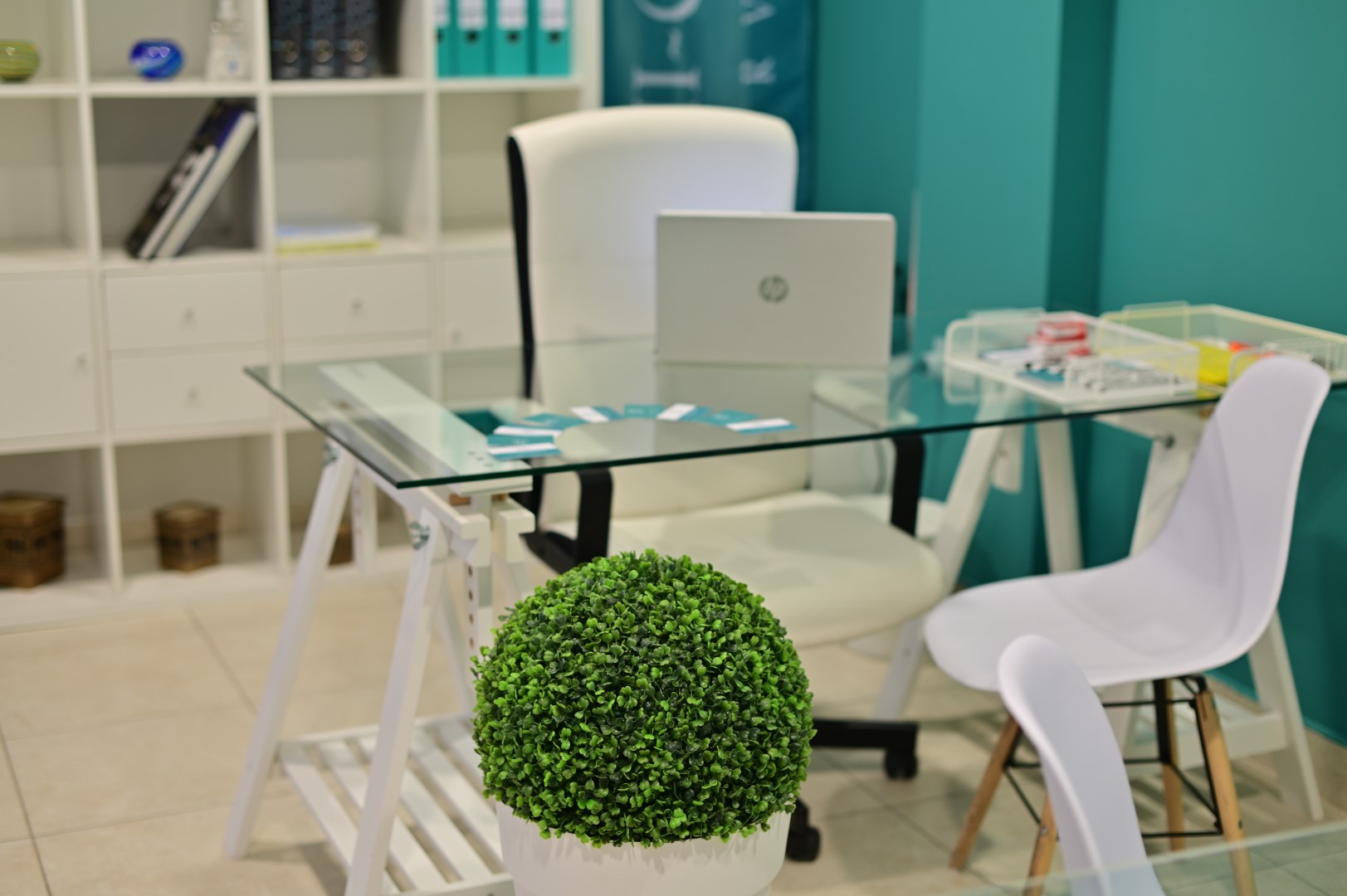 Hi-Care services agency is your partner in quest for a better employment
RECRUITMENT Agency:
JOBS – WORK IN MALTA
We promise that we will try hard and find you a job position that which will match your requirements, experience and qualifications. With unique position in the Mediterranean, Malta is sought after job location for international job seekers and companies alike. Our job is to find you job and a perfect employee for employers.
Are you looking for a job in Malta that is perfect for you?
Look no further, just scroll down and find a position that you are after or simply
sign up with your CV
.
We are looking for an experienced Sales Manager who has demonstrated through performance a thorough understanding and competence in sales and account management, in the luxury hotels/ travel segment. The successful candidate must be an entrepreneur at heart, success-driven, and determined to exceed customer expectations. The main responsibilities will include proactively identifying new potential markets and clients and grow the existing relationships to deliver the predetermined budget and contribute to the company's revenue generation. You will join one of most renowned and innovative hotel businesses in Malta where ensuring memorable and meaningful guest experience will be key for your success and will required a true desire to satisfy the needs of others in a fast-paced, first-class environment.